ABC Pediatric Therapy is a private clinic that provides comprehensive services for speech and language therapy, physical therapy, augmentative communication, and feeding therapy to children birth to young adulthood. Our services include conducting diagnostic evaluations, creating and implementing treatment plans, completing augmentative communication evaluations and recommendations, and offering consultation services. In addition, ABC has Early Intervention Credentialed therapist who provide services through this state funded program to children age 0 to 3 years old.
What is a Speech Therapist?
When your child has the flu or a cold, you take them to see a doctor. If a child has communication difficulties such as not talking clearly or not understanding directions, you would take them to see a speech language pathologist also known as a speech therapist. Speech therapists are specialists who help people of all ages to develop communication skills. They are trained in the diagnosis and treatment of a variety of speech, language, voice, and swallowing disorders.
Learn More About Speech Therapy at ABC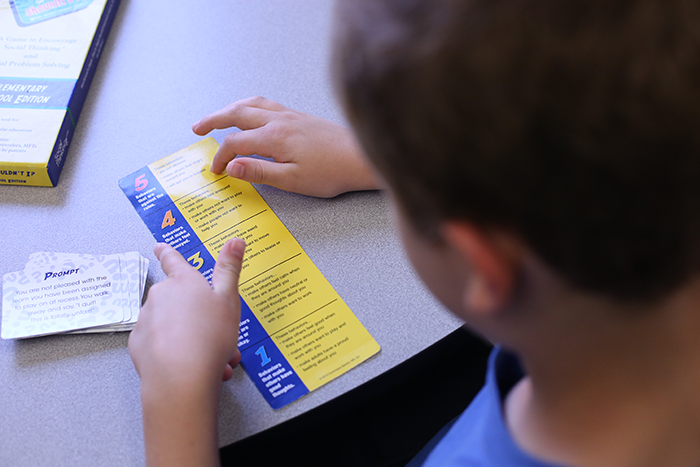 What is a Physical Therapist
A physical therapist utilizes various treatment interventions to increase strength, tone, range of motion, and decrease pain so kids can return to their daily activities in the community, home, school, and sports.
Learn More About Physical Therapy at ABC
What are Augmentitive Communication Evaluations?
AAC stands for "Augmentative and Alternative Communication." AAC is any alternative communication from low technology such as sign language or a picture system to high technology such as a speech generating device.
There is a population of children who use alternative methods of communication because they have decrease or no use of verbal communication. They cannot depend on their "voice" to correspond their wants, needs, and ideas to the world. Many children who require the use of AAC are unable to use compensatory strategies such as gestures and pointing due to either cognitive, social skills challenges and/or physical disabilities. AAC is essential for any child who is unable to meet their communication needs using natural speech.
Learn More About Aug./Alt. Communication at ABC