Speech Therapy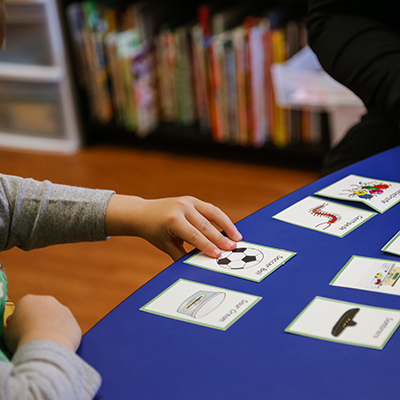 Speech therapists are specialists who help people of all ages to develop communication skills. They are trained in the diagnosis and treatment of a variety of speech, language, voice, and swallowing disorders.
Physical Therapy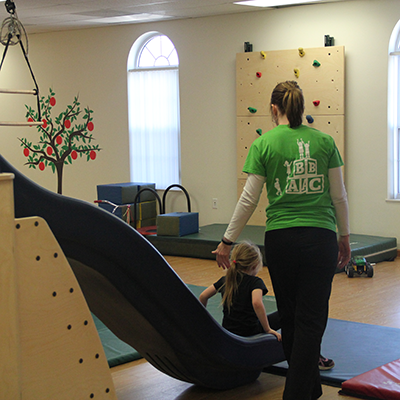 A physical therapist utilizes various treatment interventions to increase strength, tone, range of motion, and decrease pain so kids can return to their daily activities in the community, home, school, and sports.
AAC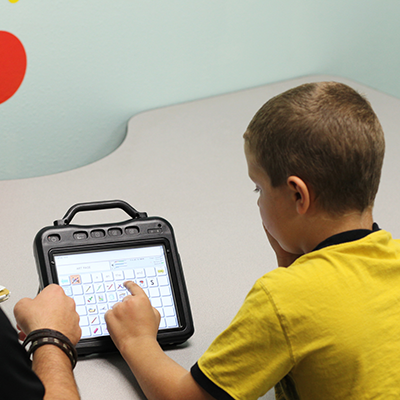 AAC stands for Augmentative and Alternative Communication. AAC includes sign language, picture systems to speech generating devices. AAC is for any child unable to communicate using natural speech.